Two industry experts share valuable marketing strategies for professionals and business owners in their podcast "The Agency Podcast"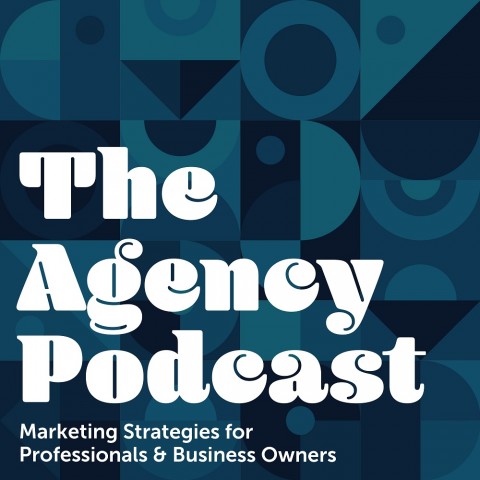 With over a decade of entrepreneurial experience and working on the front lines of digital advertising Ryan Leach and James Crittenden are helping professionals and business owners make use of bulletproof marketing strategies to help their business grow, through their exciting "The Agency Podcast". Through which, the duo shares the latest industry news, market trends, practical advice and advanced tools to grow your business online.
The newly launched podcast has six episodes so far, based on topics like the importance of great website design, the suitable social media platform for different businesses, the significance of Google Ads, making effective video content, and the latest episode about effective copywriting for business. Hosts James and Ryan share their hands-on expertise in digital marketing in an interesting and engaging manner, that is likely to benefit most types of businesses. They co-founded the digital marketing agency Fresh Move Media that has generated millions of dollars in revenue for their clients through the strategic use of social media, website design, digital marketing, and more.
James and Ryan are the CEO and COO of Fresh Move Media, respectively, and also the co-owners of Lux Metal Card. With their years of experience in sales, marketing, management, and recruiting, they know what a business needs when it comes to marketing. Through their agency, they help their clients by providing unique, customized, and foolproof strategies for building the digital presence of their business. They offer all kinds of digital marketing services including Graphic Design, Web design, Google Ad management, and even film production.
While James is passionate about building organizations, Ryan holds expertise in taking businesses from concept to market. James has vast experience in recruiting, training, and sales development. In the initial years of his career, he built a sales organization that did over $8 million in revenue in just the first 8 years of business. Ryan on the other hand started by building an organization that did over $500k in revenue in the first year. He likes to keep up with the latest tech trends and understands what it takes for a business to thrive in the rapidly changing world of social media. Overall, his business has created over $2,500,000 in product sales.
The Agency Podcast is available on all major streaming platforms including Apple Podcasts, Spotify, Google Podcasts, YouTube, and Stitcher.
Media Contact
Contact Person: Ryan Leach
Email: Send Email
Country: United States
Website: freshmovemedia.com